We usually celebrate Easter Sunday by giving out brightly colored or painted eggs with gifts and other goodies inside. Children love going on Easter Egg Hunts because they love the thrill of finding a colorful egg and being surprised with the candy and toy goodies inside.
Easter Eggs are usually made of chocolates containing toys or other goodies inside.
Easter Eggs may also come in colorful plastic eggs containing chocolate, candies and toys.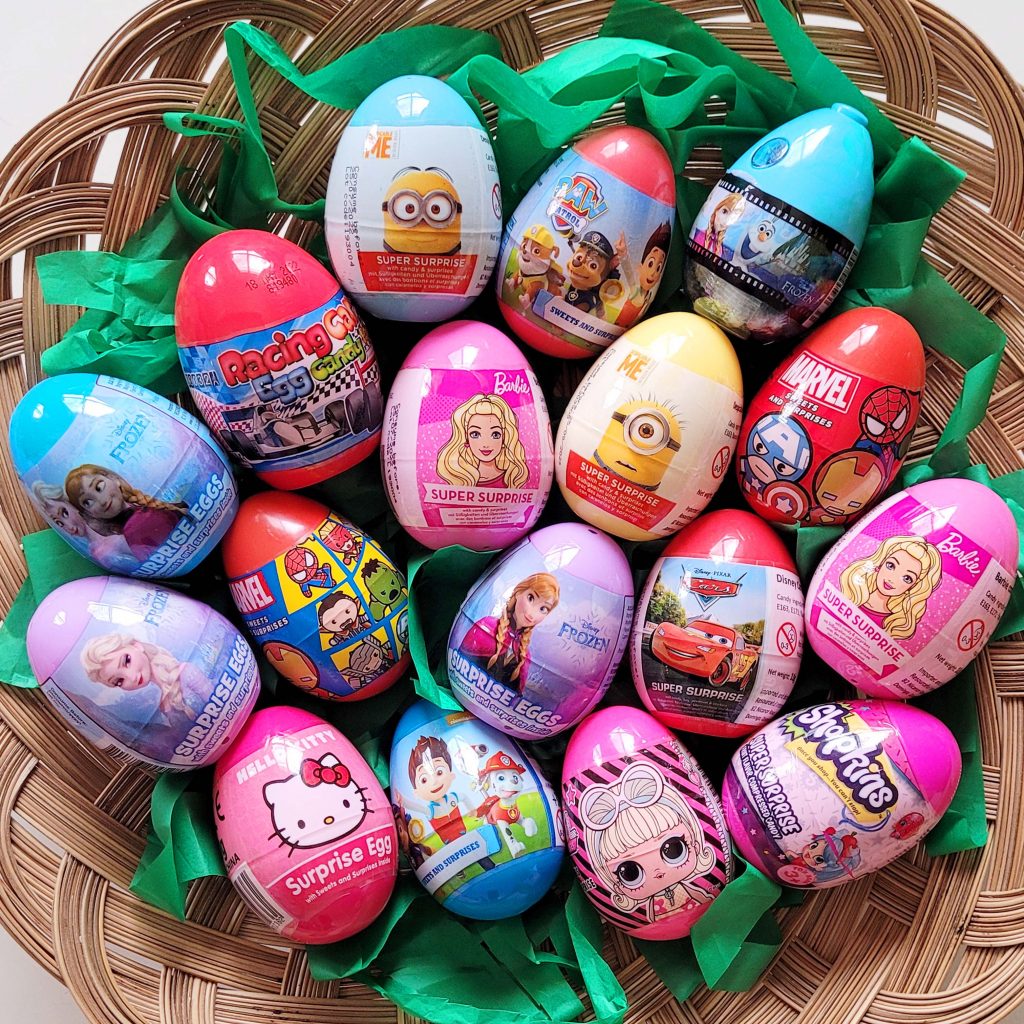 We enjoy giving and receiving these eggs each Easter as part of our regular Filipino tradition every end of Holy Week. But what does an Easter Egg stand for? What does it mean to share Easter Eggs?
"Easter eggs, also called Paschal eggs, are eggs that are sometimes decorated. Although eggs, in general, were a traditional symbol of fertility and rebirth, in Christianity, Easter eggs symbolize the empty tomb of Jesus, from which Jesus resurrected."1 "The egg represented the sealed Tomb of Christ, and cracking the shell represented Jesus' resurrection from the dead."2
Legend About Easter Eggs
There is a legend about Mary Magdalene related to the Easter egg. It was said that when Jesus died and was buried, Mary Magdalene was bringing cooked eggs to share with the women at the tomb of Jesus. These eggs miraculously turned red when she saw the risen Christ.
Another legend tells of Mary's efforts to spread the Gospel to Rome. When Mary went to the Emperor of Rome and greeted him with "Christ has risen", the Roman Emperor did not believe her and pointed to an egg on his table stating, "Christ has no more risen than that egg is red." Thereupon, the egg immediately turned red, disproving the emperor's statement.
Hence, Easter Eggs came to be known as "a symbol of Christ's resurrection, the Easter egg then became a symbol for the rebirth of all mankind at the resurrection on the Last Day due to the merits of Jesus Christ. "Easter eggs" were shared with one another as a joyful symbol of Christian hope."2
This year, let's celebrate Easter quietly in the safety of our home with our own Easter Egg Hunt and listen to the stories of Jesus' amazing Resurrection. Grab this chance to get 10% Off our EGG-citing Easter Surprise Eggs. Visit this link: https://sweetavenue.ph/product-category/seasonal-gifts/easter/ to view our selection.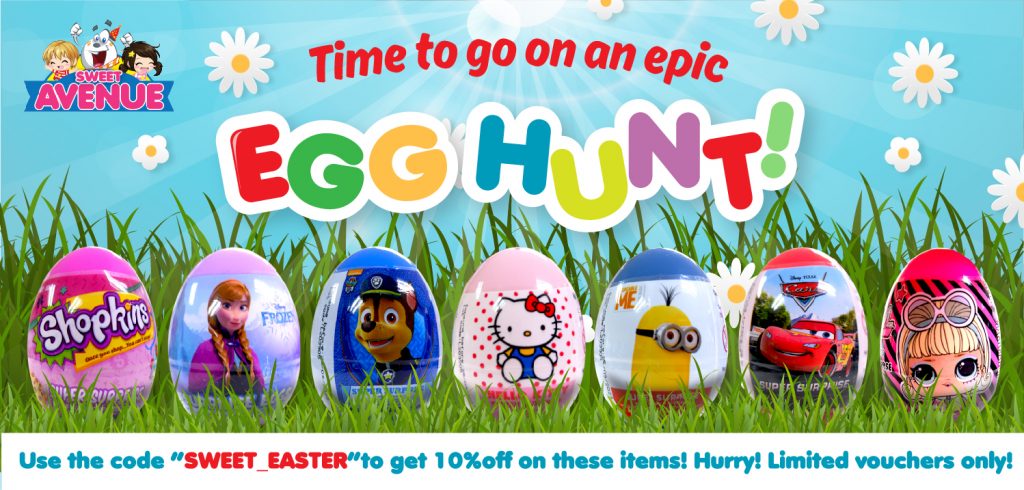 Source:
https://en.wikipedia.org/wiki/Easter_egg
https://www.catholiccompany.com/magazine/mary-magdalene-first-easter-egg-6029#